Our Corporate Profile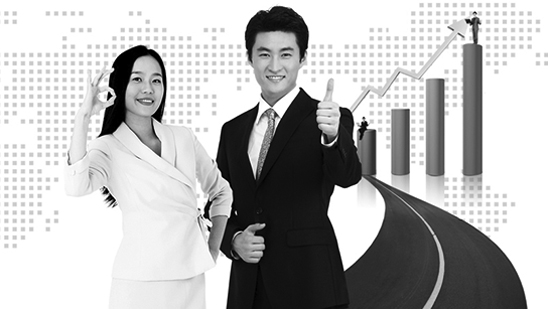 Aprikot Pte Ltd ("Aprikot") was born out from a three year collaboration that began in 2011 and established itself as a stand-alone learning and development company in early 2014.
Aprikot is helmed by Suraj Mishra, a banking, financial services and insurance (BFSI) industry veteran with more than 25 years of working experience in Singapore, Hong Kong, Malaysia, the United Arab Emirates, the United States if America and India. He has led, influenced and managed individuals from a multitude of cultures, backgrounds and technical abilities, incidentally cultivating an innate ability to inspire people.
Suraj has always believed in the need for clear methods and personal impact to achieve results in all aspects of business and is following this passion of helping managers develop their skills and self-belief by providing formal training in the industry with Aprikot.
Aprikot believes in using clear methods to achieve clear results. We endeavour to engage experienced industry practitioners to conduct our programs so they can articulate actual industry examples in them. We believe real-life examples, especially in adult learning, yield clearer results.
At Aprikot we also endeavour to include soft-skill modules even when we provide hard-skill programs in order to achieve a more complete learning experience. All of our bespoke programmes focus on reducing or eliminating any personal interference (such as beliefs, activities and attitudes) which we believe prevents an individual realising their full potential.
As there is an ever growing need for professional development and training programs to enhance the level of knowledge and professional services, we work to update ourselves with new material so we can meet these expectations. At Aprikot we also believe in customising our training programs fit with our clients' learning and development needs.
Currently we specialise in:
Leadership Development
Business Development and Selling (including cross selling and key account management)
Mentoring and Coaching
Professional Development Programs
Turnkey Consultancy
In addition to training & consultancy, Aprikot also focuses on developing Singapore as a destination for study tours, specifically to attract senior managers and other C-Level executives to visit Singapore as a destination for learning & development.